Arkybiox Dishwasher is a 100% natural dishwasher detergent and it doesn't leave chemical residual over your dishes and glasses. Arkybiox for Dishwasher does have a surprisingly polish power and won't leave annoying rings.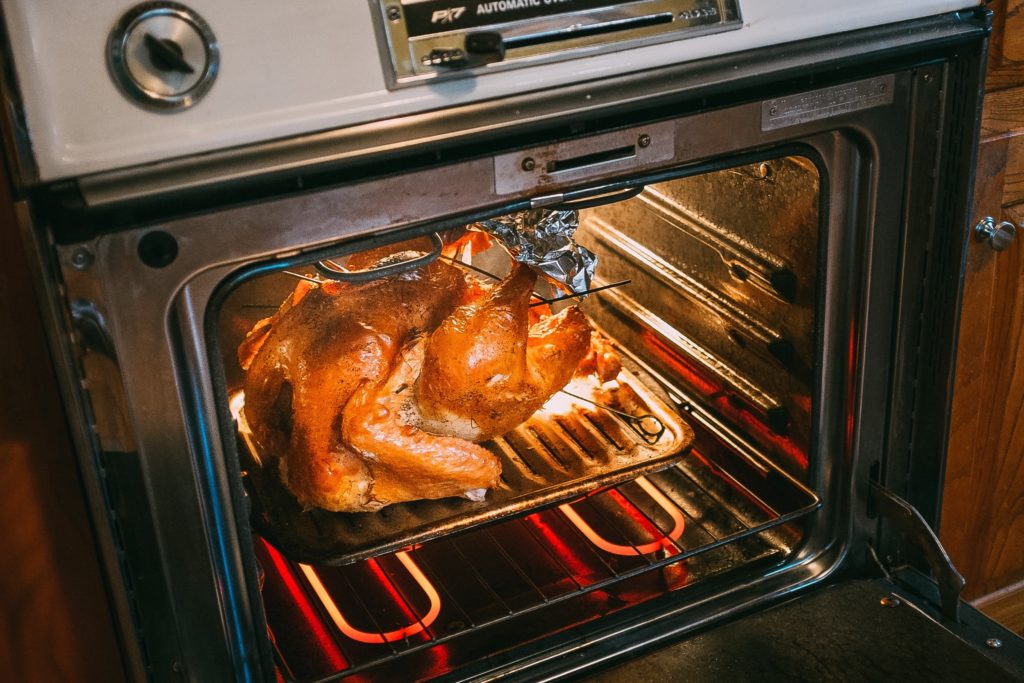 Arkybiox Oven it's the specific product to clean the external surfaces of the oven. It's free of chemicals so there won't be the risk of food contamination.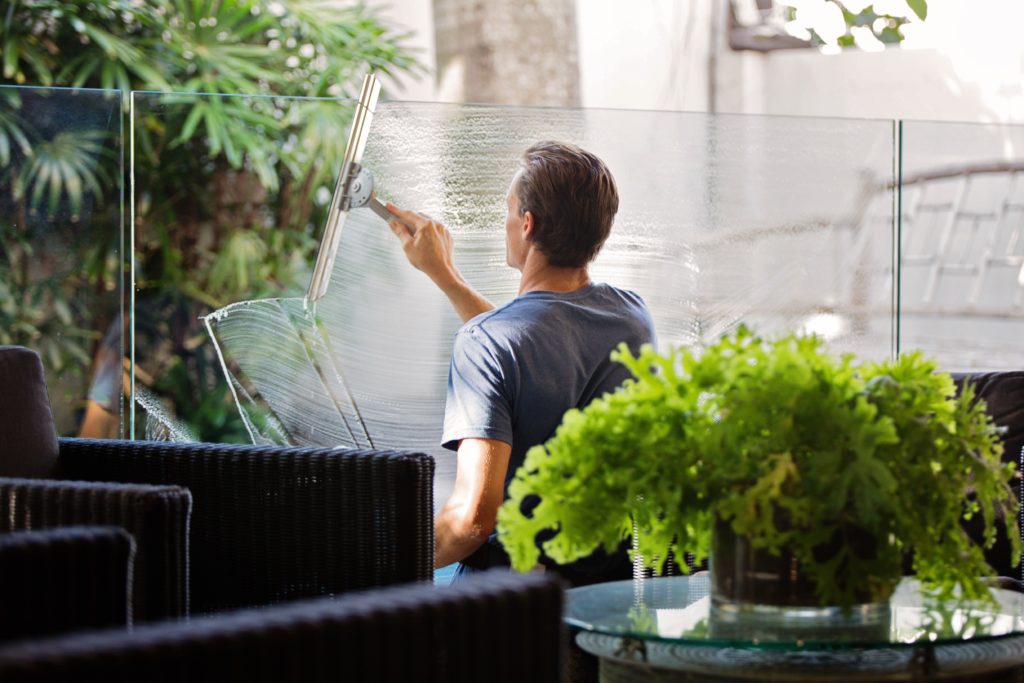 Arkybiox Windows is the specific product to clean glass surfaces like windows and mirrors. Arkybiox windows it's the right product to remove the dirt without leaving annoying rings.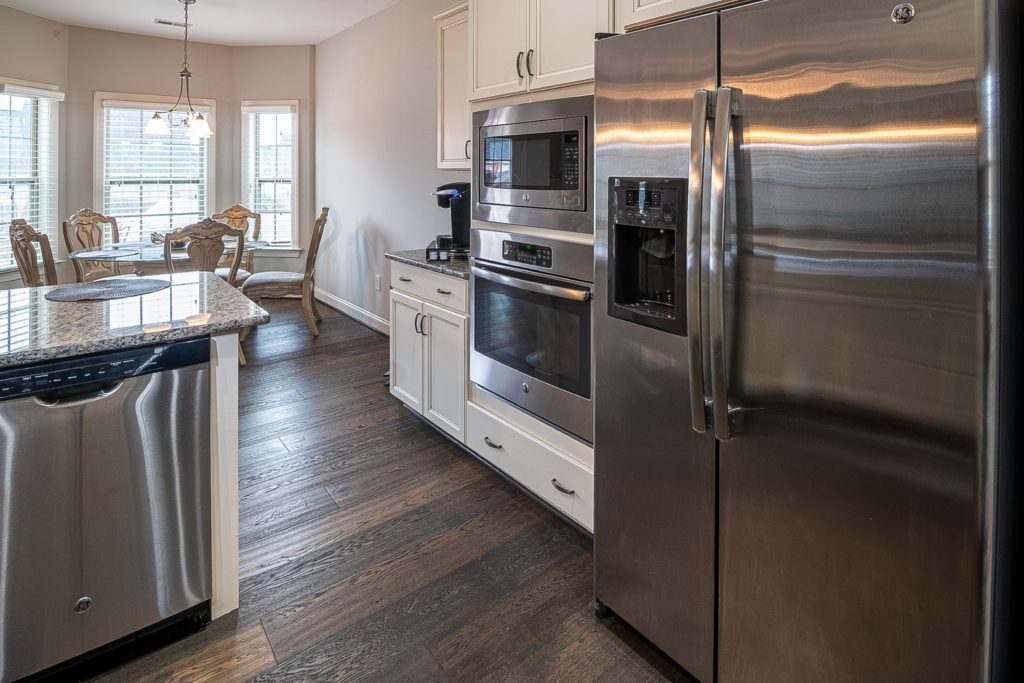 Restore the shine to steel surfaces with Arkybiox steel.Its special formula removes the dirt and grease without leaving rings and stains.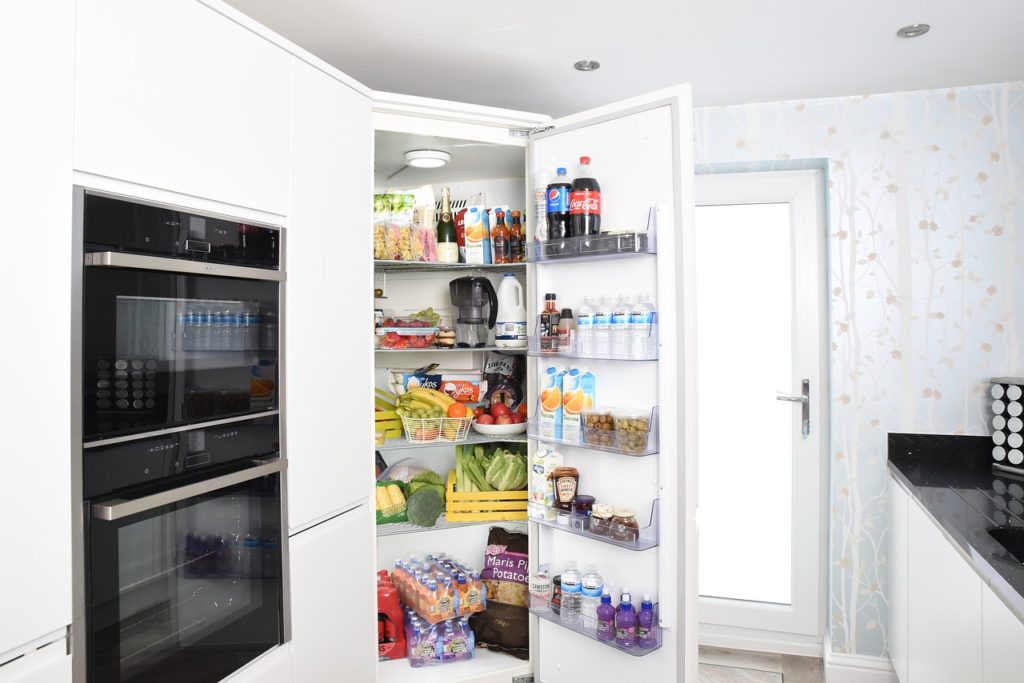 When dealing with food it is always good to pay attentions to the product we use to clean in order to avoid chemical contamination. Arkybiox Fridge has a natural formula that will clean and degrease the surfaces of your fridge with no risk of chemical contamination. Arkybiox Fridge is also very effective to kill bacteria.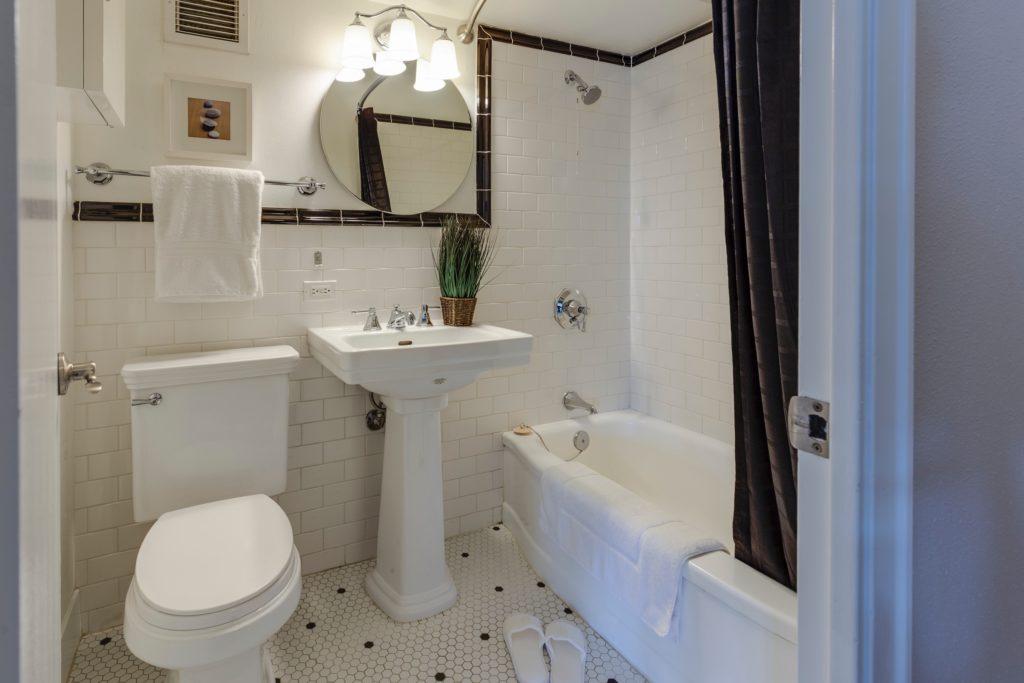 Arkybiox is the right product to clean the ceramic surfaces of your bathroom. Arkybiox Bathroom kills the bacteria and easily remove the dirt from your bathroom.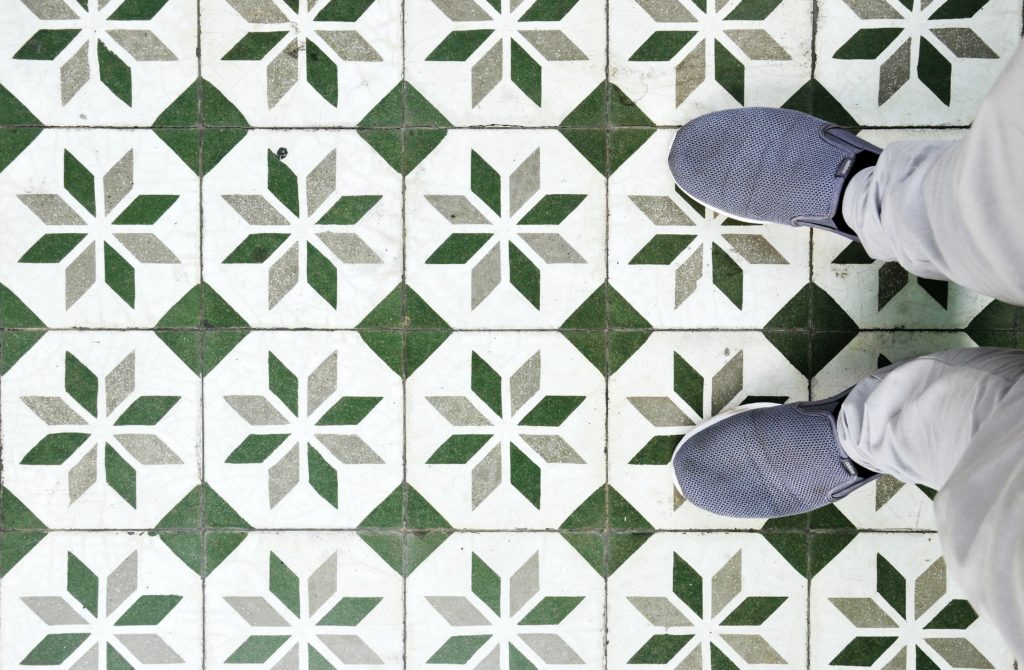 Make your floors shine again with Arkybiox floor. Arkybiox floor will effectively remove the dirt and grease restoring the shine of the surfaces without leaving chemical residuals.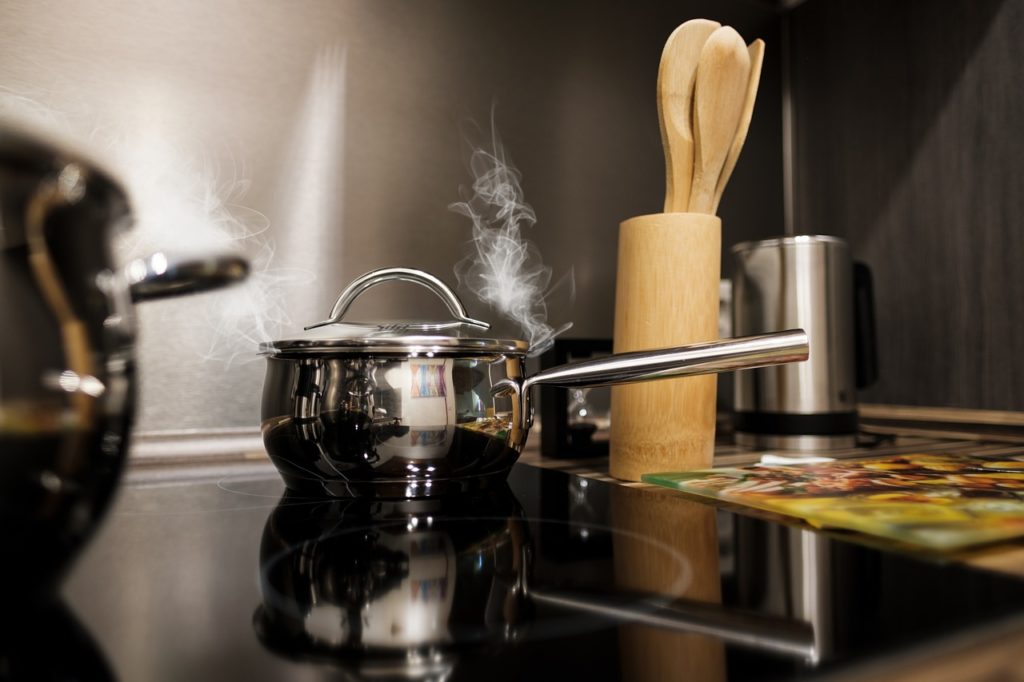 Arkybiox Inductions Cooker it's the specific product to remove the dirt, degrease and polish the induction cooktop.